Welcome to Kurt and Company Event Design.
We decorate. We like making things pretty. With every event we strive to transform our given space into the most it can be, to ensure it flows well and is functional, and to make sure it looks good from every angle. Our collection of specialty linens, centerpiece hardware and décor pieces, along with a few gorgeous blooms and our creative design team, are all it takes to make any space memorable for what is surely a most important day, worth celebrating, worth experiencing, worth capturing on film, worth remembering.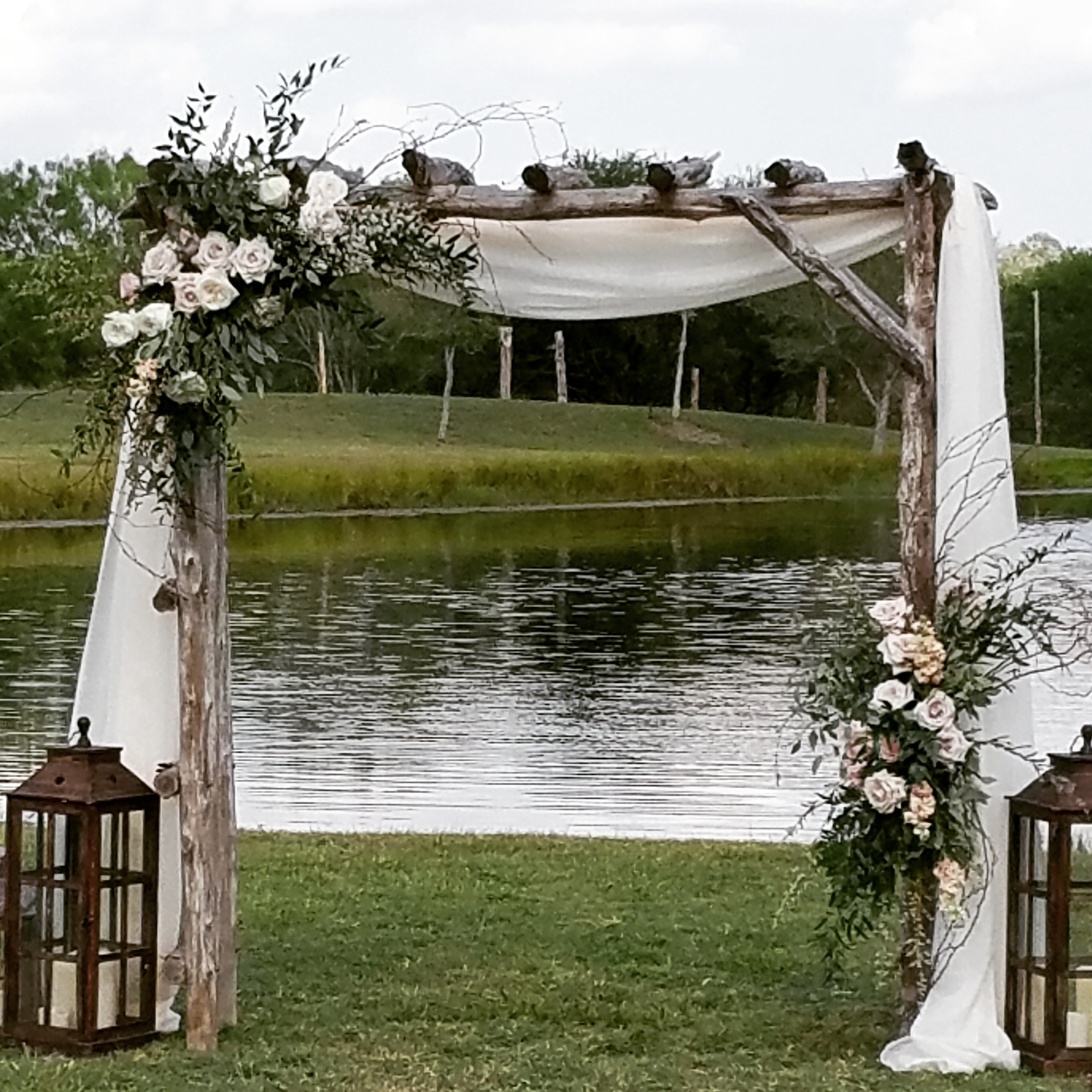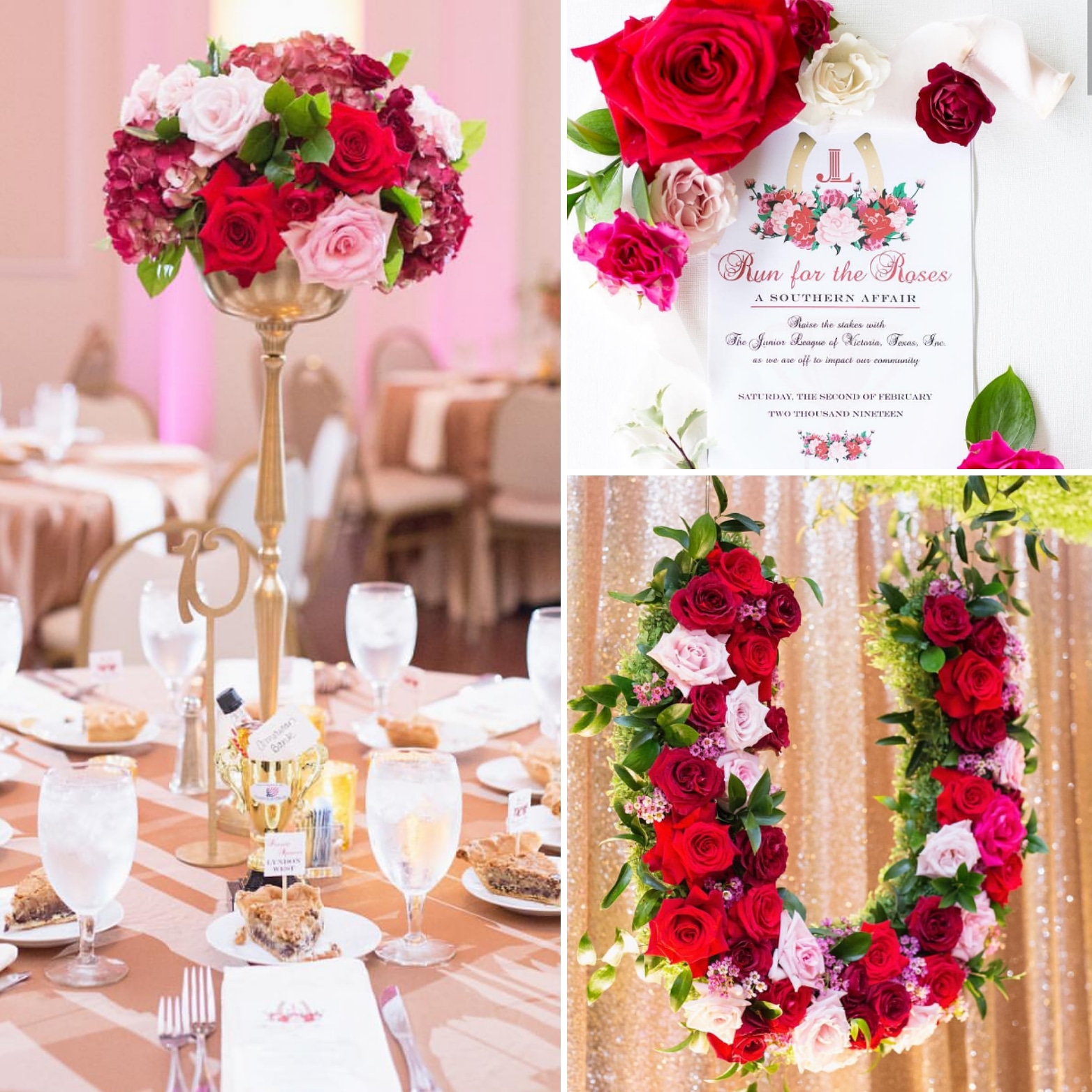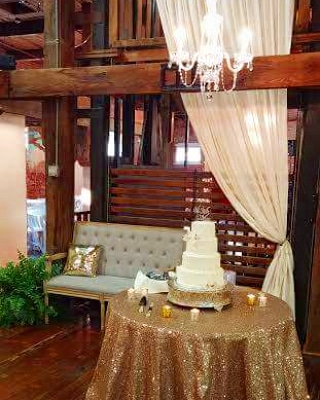 We require an emailed request to check our availability for your event date. Contact us directly at kurtandcompany@gmail.com or use the Contact Us link in the top menu. Make sure to include your event date and as many details as possible.
Thank you!